Dele Farotimi, during a presidential debate with Ehiedu Aniagwu of the PDP, he said that the 8 years government of Peter Obi in Anambra state wasn't bad. He also added that there's only one thing that the APC and the PDP are using to criticize his government in Anambra stare.
In his words "The APC and the PDP only have one thing which they use to criticize Peter Obi's 8 years government in Anambra, which is he saved money" He said that other parties always criticize Peter Obi for saving money during his government.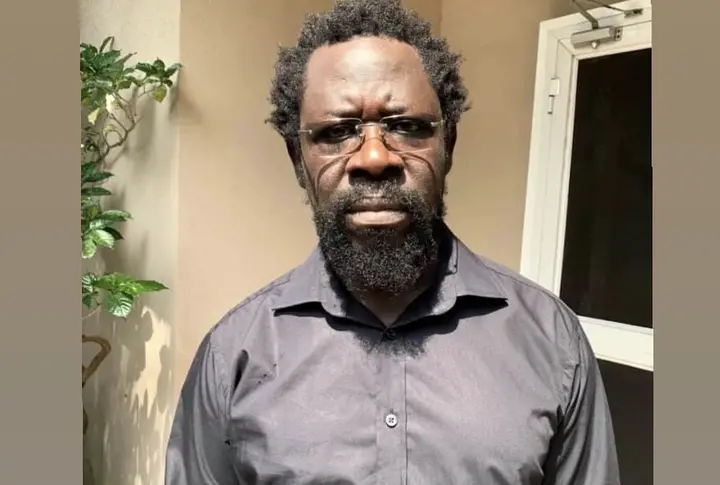 "Saving money is the only thing they have against his government, they criticize him for that at all time, that's the only thing they criticize him for all his 8 years as the governor of Anambra state"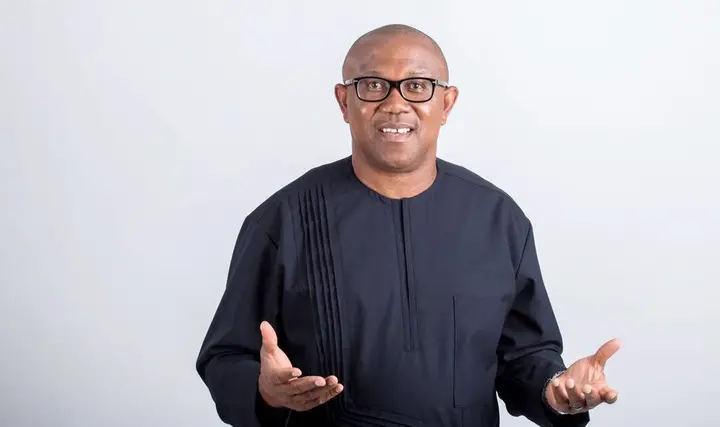 Undoubtedly, they have no corruption case against him, neither do they have any case of embezzlement of public fund against him, or anything that relates to that, they only problem they have against Peter Obi is that he saved money as a governor, Dele Farotimi said.