Iyobosa Uwagiaren, editor of Thisday and Nation's Capital, has spoken concerning the alleged disappearance of Aminu Muhammad after his viral tweet regarding the first lady. Speaking on AIT News, Iyobosa questioned what could be wrong with such action.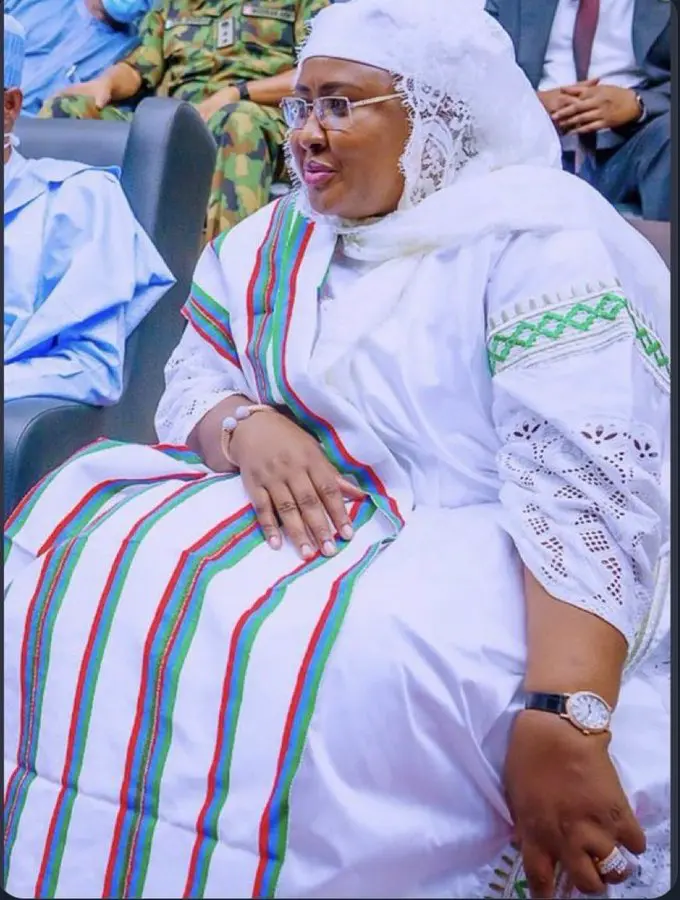 Addressing the topic, Iyobosa said, "I saw her picture yesterday and believed that she had added weight." Maybe she has been enjoying herself. I do not think that anything is wrong with that statement, as some people would have read it and moved on. What is wrong with saying that the first lady has added weight while the masses suffer? I wonder what is wrong with that statement.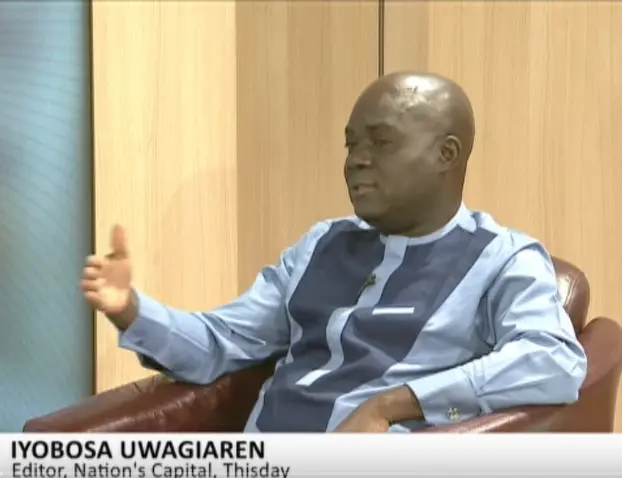 He continued, "Some people would have seen that there is nothing serious about that statement that would warrant the alleged arrest."
You may have heard that the National Association of Nigerian Students (NANS) and Aminu's parents apologized to Aisha Buhari over the said tweet. However, the allegations have since stirred mixed reactions among Nigerians.
You can watch the interview here. (1:04:00 minute)