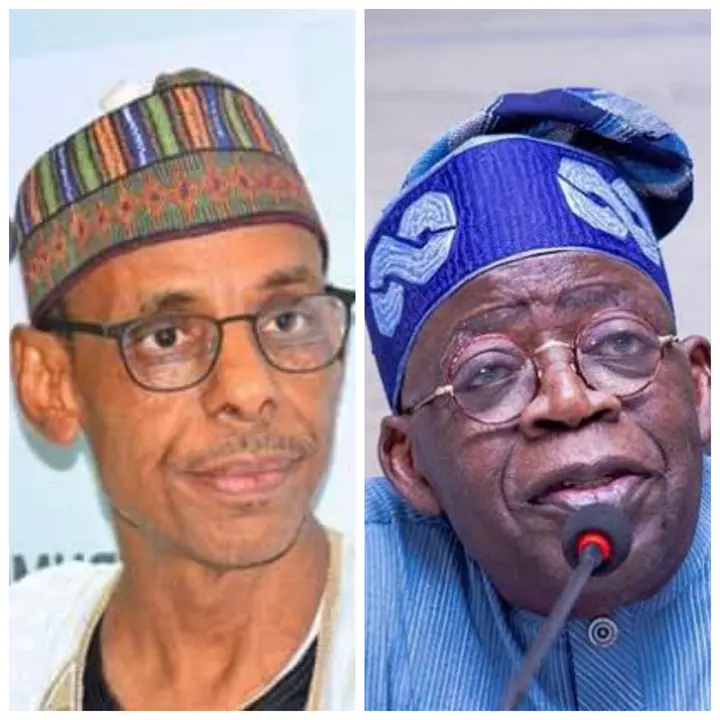 In the spirit of the electioneering campaigns as the nation prepares for another general election, the Director of Publicity and Advocacy for the Northern Elders Forum (NEF), Dr. Hakeem Baba-Ahmed, recently expressed his commendation for the presidential candidate of the ruling All Progressives Congress (APC), Asiwaju Bola Ahmed Tinubu, for planning to hold a rally on Monday in the eastern part of the country.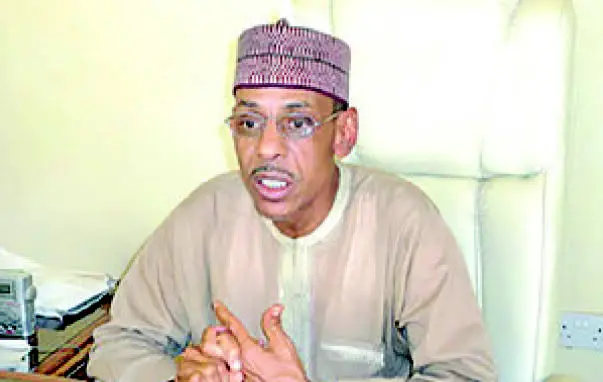 Recall that the presidential campaign council of the ruling party officially unveiled their electoral campaign calendar, where they scheduled their rallies on Mondays in Imo and Anambra states on November 21, 2022, and January 30, 2023, respectively, amidst the sit-at-home order placed by the Indigenous People of Biafra (IPOB).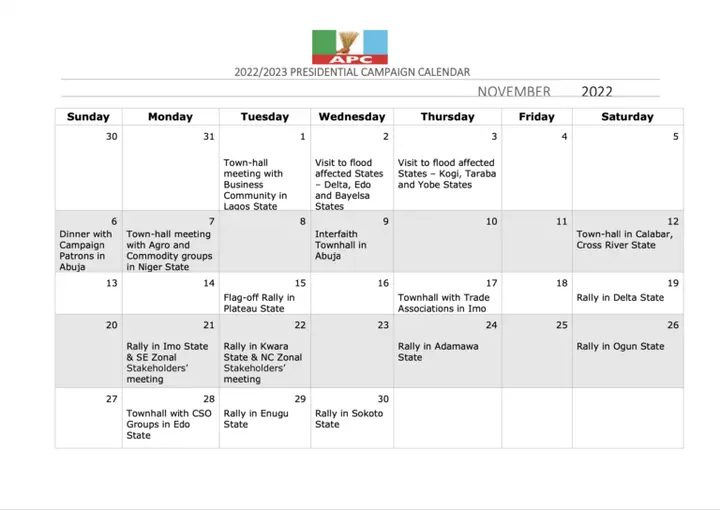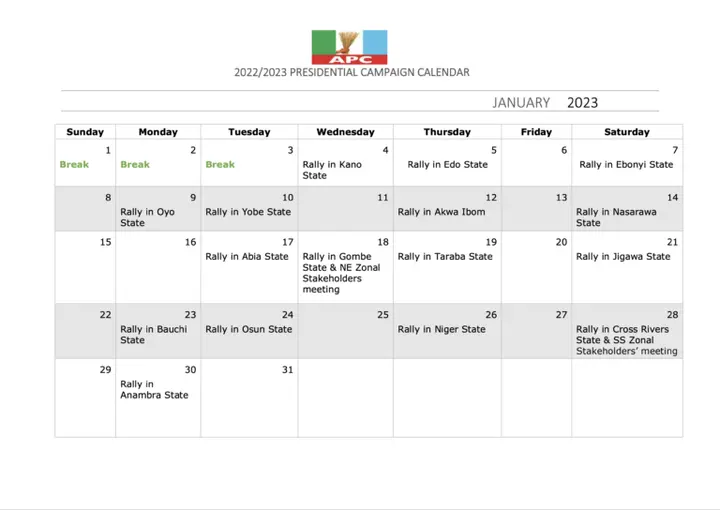 Speaking on this decision by the APC presidential campaign council and its standard bearer, the spokesman for the Northern Elders Forum (NEF) noted that it was a courageous gamble but was the right step to assure supporters of other political parties in the state that the laws of the country still hold true in those states.
Dr. Hakeem made this disclosure on Saturday morning via a post published on his official Twitter account, saying: "Tinubu's courageous gamble to go to the East on Monday to campaign should be commended." Owerri (the capital of Imo State) is a Nigerian city. There could be supporters of many parties there. It is the right thing to assure them that the laws of the land are applicable there too. "We expect nothing negative."