STREET RIPPLES: How do you react to the cost of nomination forms set by APC and PDP?
Related Articles
Former Kaduna Central lawmaker, Senator Shehu Sani has said other Governors that defected from the platform of the party that got them elected to other parties face being sacked from office. Sani said this on Tuesday while reacting to the court order that sacked Ebonyi State Governor, David Umahi and his Deputy, Dr. Eric Kelechi […]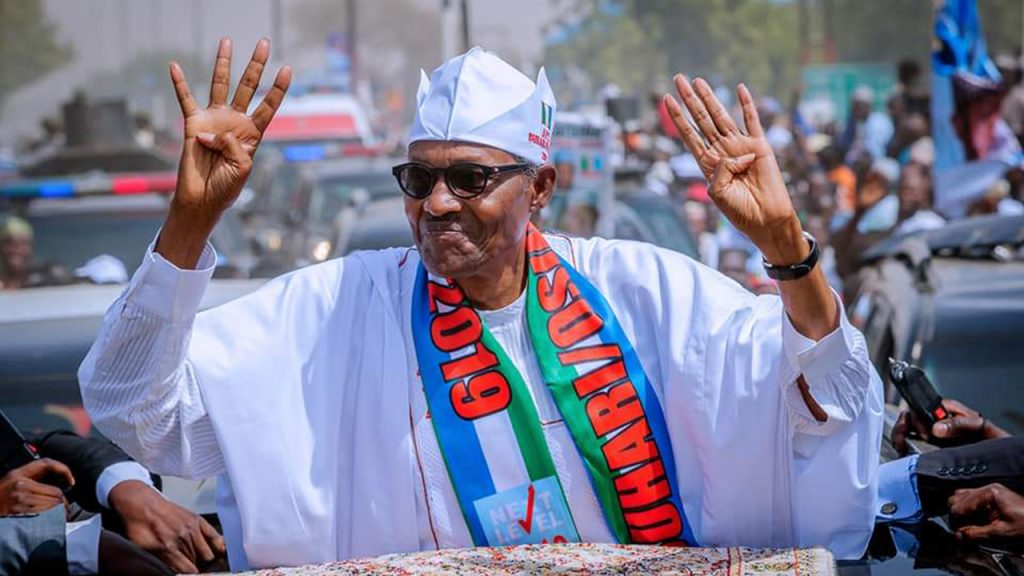 Nigeria's Chief of Defence Staff, Lucky Irabor, has issued a strong warning to politicians planning to engage military officials to stage a coup against the Muhammadu Buhari regime. Mr Irabor gave the warning while speaking at a virtual media chat titled "Open Ears Dialogue" on Friday. "The leadership of the armed forces is also telling …
The article was originally published on Politics Nigeria.