Many hours ago, Chief Femi Fani Kayode (FFK) granted an interview where he spoke about himself, occurrences in his former political party and the fast approaching presidential election.
Talking about himself being a former member of the People's Democratic Party (PDP), FFK said, "I started withdrawing from the PDP because they wanted the fulani-fulani leadership succession which is something I did not think will go well for the nation. I have nothing against the Fulani people. I even have their blood in me but it is not possible to accept such a succession."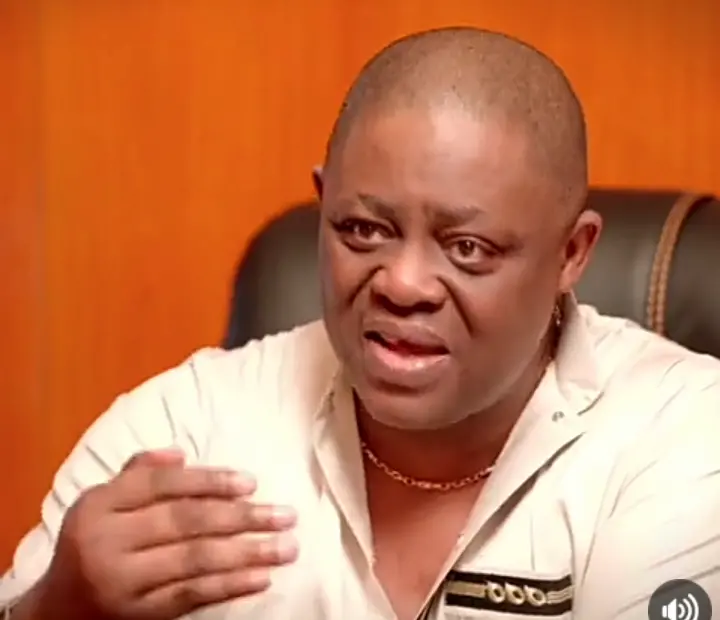 Speaking further, Chief Femi Fani Kayode said, "the truth of the matter here is that that the aspiration of fulani-fulani succession was even being resisted by some leaders in the core north which is why the APC governors, who were mostly fulanis, came together to make sure there is a power shift to the south this time."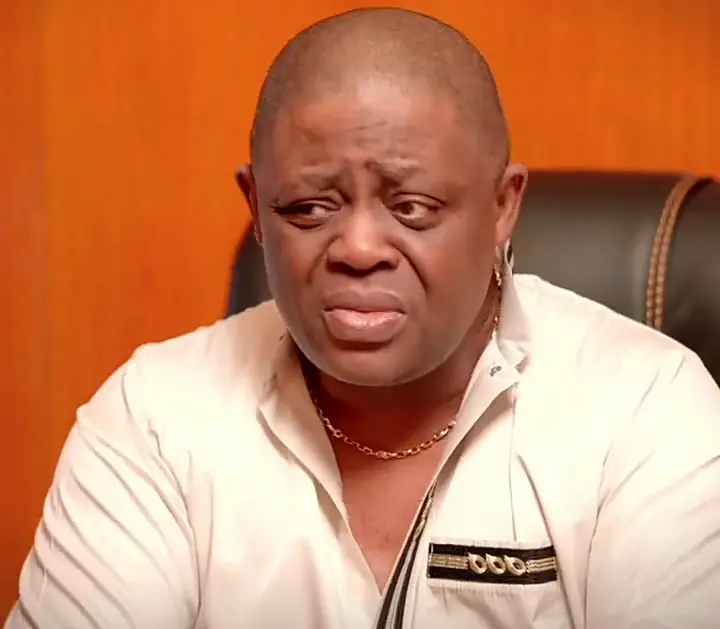 Lastly, FFK said, "I was very happy with the rotation of power to the south because that would keep us together as one equal people and that is the future we want. We want unity, peace and the way to get it is to have a presidential candidate who can win outrightly."
Watch the full video of the interview HERE (18th – 20th minute).