7 Powerful Retired Generals That Knows Nigeria's Hidden Secrets
Since I began to be politically conscious of what happens around me, there has never be a day in Nigeria without a unique and controversial news.
Nigeria has always trended before Twitter was conceived; it is indeed an interesting country. And Friday, December 20, 2019 alluded to this fact.
As millions of helpless Nigerians were making ineffective complain on how less than 500 Nigerians (Federal Lawmakers) could approve N37 billion for the renovation of a complex where the fate of hundreds of millions of poor Nigerians are being decided, a former Minister of Defence Lt.-Gen. Theophilus Danjuma dropped another bombshell, saying Nigerians wouldn't be able to sleep if he spoke about top secrets of the troubled country.
Danjuma knows what you and I don't know. He isn't the only one who knows what he said he knows.
Here are Nigeria's ex-soldiers who are believed to know Nigeria's hidden secrets.
TY Danjuma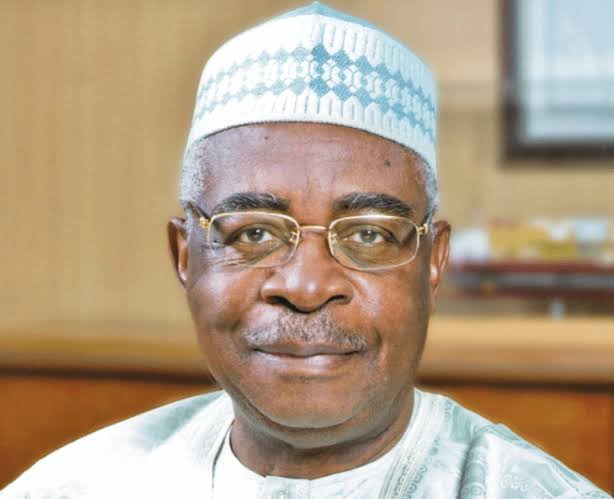 Danjuma is one of the few super-rich Nigerians. He was the Chief of Army Staff from July 1975 to October 1979 and two decades after leaving the military, he came back as the Minister of Defence under President Olusegun Obasanjo's administration.
It was reported that he had the chance of succeeding Gen. Murtala Muhammed after the coup of February 13, 1976. It's also on record that he played a lead role in military coup of the July 29, 1966 that claimed the lives of Maj-Gen Aguiyi Ironsi and Lt. Col. Adekunle Fayjuyi. He is powerful and a philanthropist. He is the chairman of South Atlantic Petroleum (SAPETRO). It's also reported that he is one of the few former Nigerian soldiers with an oil bloc. His recent statement of, "If I tell you what I know is happening in Nigeria today, you will no longer sleep" isn't the first time he would be speaking to the authority.
In March 24, 2018 when farmer-herdsmen clash was rife, Gen. Danjuma said Nigeria Army was culpable in the crises that claimed several lives majorly in the middle belt. Whatever secrets he knows, Nigerians want the Taraba-born Army General to speak out.
Jeremiah Useni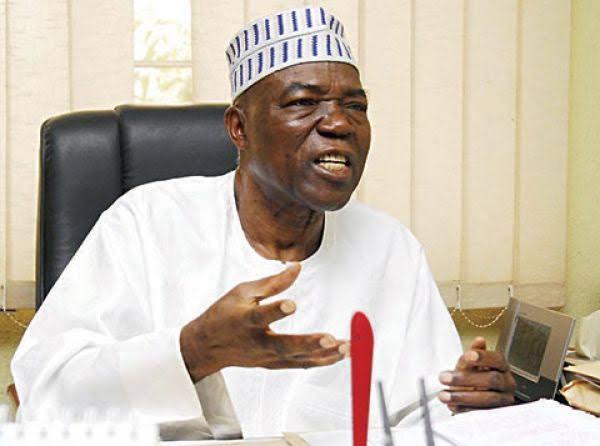 In case you don't know, Lt. General Useni (retired) was one of the the few confidants of Late Gen Sani Abacha. In one of his interviews, he said he was with the late general a few hours before he passed on, he would have succeeded Abacha instead of Abdulsalami Abubakar in 1998.
He held several powerful positions until he joined politics, some of them include Minister for Transport, Quarter-Master General of the Nigeria Army, Military Governor of defunct Bendel State and minister for the Federal Capital Territory. Useni is believed by political observers to be a few ex-soldiers who know what you and I don't know.
Yakubu Gowon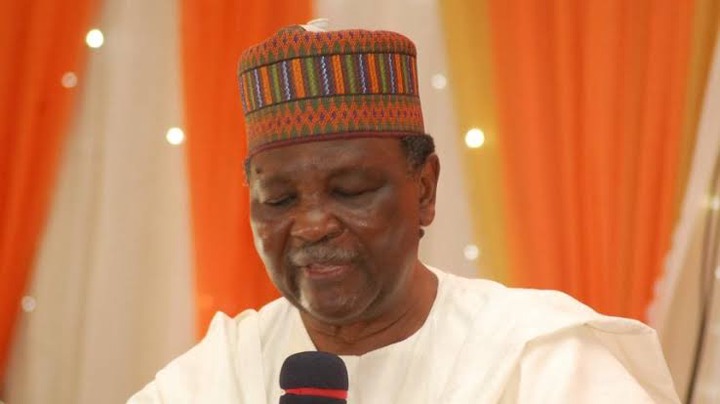 At 32, Yabubu Gowon became Nigeria's military head of state officially on August 1, 1966. The country may never have such a younger president. It's reported that his military regime intercepted several attempts to topple his government until the 1975 military coup that toppled his government on July 29, 1975, while he was attending an OAU summit in Kampala.
Gowon knows Nigeria in and out. He is now a statesman.
Oladipo Diya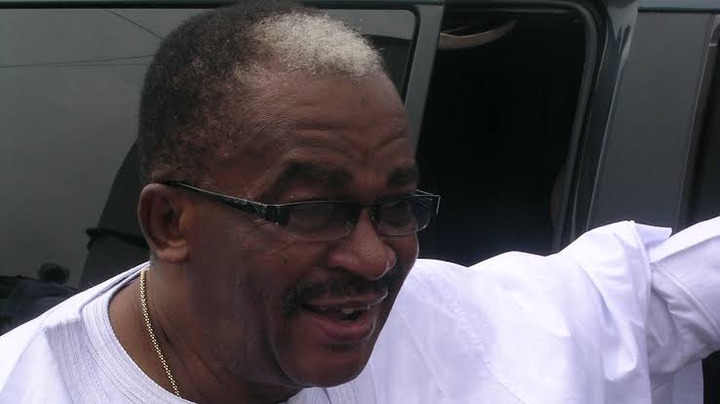 Lt-Gen. Oladipo Diya may have decided to keep a low profile after his exit from the military. Diya is believed to know hundreds of things about Nigeria during the regime of his master, Late Sani Abacha (who would later get him arrested for allegedly planning a coup against him). Some of the key positions he held before he landed in Abacha's hot soup were Commander 31, Airborne Brigade,Military Governor of Ogun State; General Officer Commanding 82 Division, Nigeria Army in 1985. Commandant, National War college, Chief of Defence Staff, and Chief of General Staff and Vice Chairman of the Provisional Ruling Council in 1994. Analysts claimed that the things he knew about Nigeria and Abacha's regime landed in trouble. He was roped in the 1997 coup, according to report. He was condemned to death along a few soldiers who were mostly described as Abacha boys by the late Human Right Activist Chief Gani Fawehinmi. Since his exit from the military, he hardly talked about politics, yet he remains an authority in Nigeria's affairs. 
Abdusalami Abubakar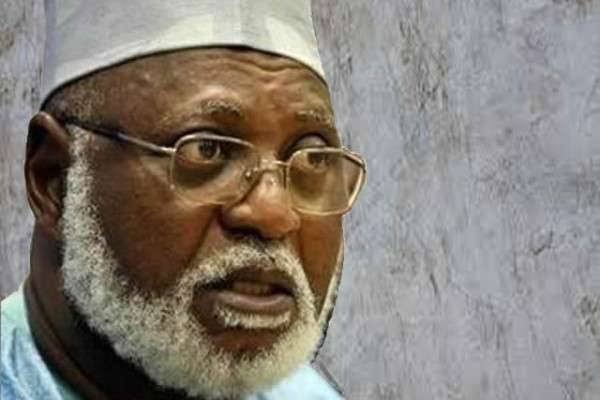 Gen. Abdulsalami Abubakar wrote his name in gold when he returned Nigeria to a democratic rule in 1999. Abubakar was chosen by the military council instead of Gen. Useni a few hours after the death of General Sani Abacha on June 8, 1998. His military regime gave Nigeria the 1999 constitution. He was the chairman of the 2015 Elections Peace Committee.
With his low profile, the retired general is one of the few loyalists to Late Sani Abacha.
Others are those you know very well: Generals Muhammadu Buhari, Ibrahim Babangida, and Olusegun Obasanjo. Despite the several highly critical letters written by Obasanjo to Buhari, the incumbent president, that has not in any way tainted their military inter-connectivity.
If you say the above powerful ex-military men have Nigeria in their palm, you are definitely not totally wrong because they know where and how Nigeria has gone wrong.